From tackling climate change to supporting students and empowering Indigenous communities, help us benefit society through the impact of education and research.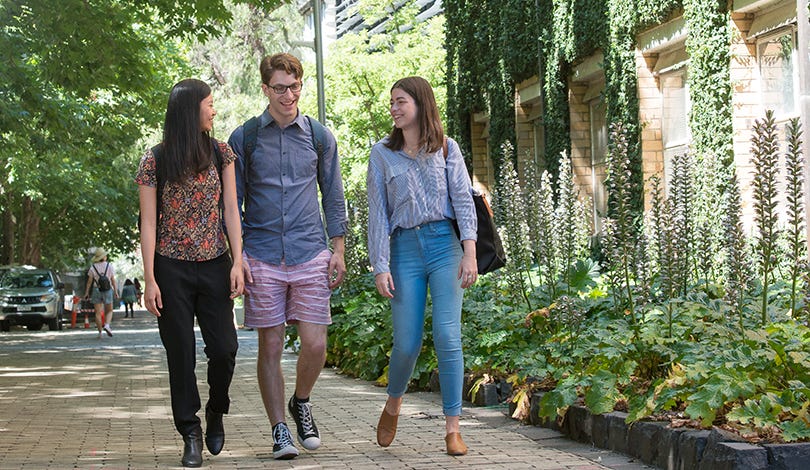 Help University of Melbourne students thrive regardless of their circumstances. Your support can act as a powerful and encouraging vote of confidence.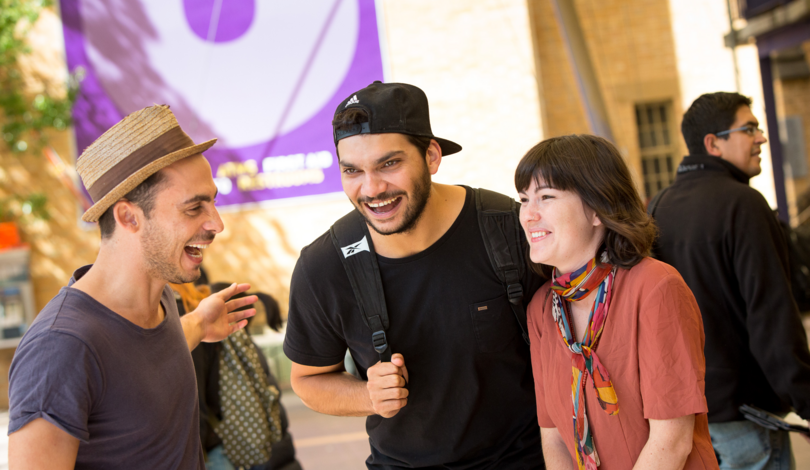 Indigenous students are more than twice as likely as non-Indgienous students to drop out of university within their first year. You can ensure Indigenous students are able to achieve a bright future.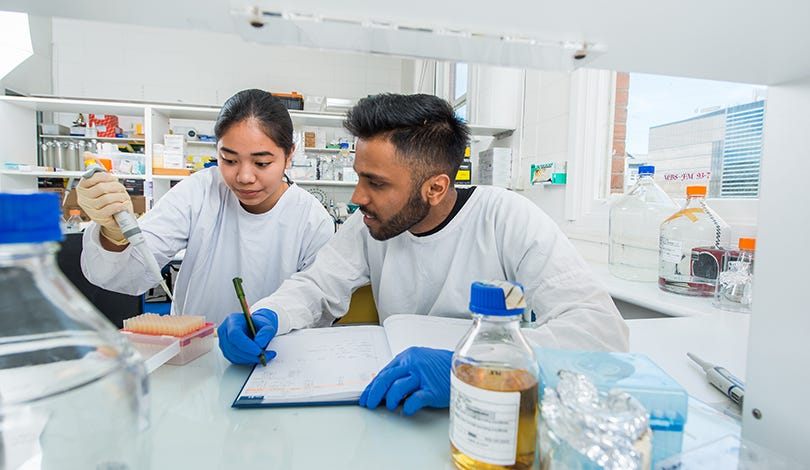 Support students and academics in pursuing the highest quality research to address the difficult questions and major challenges that the world is facing today.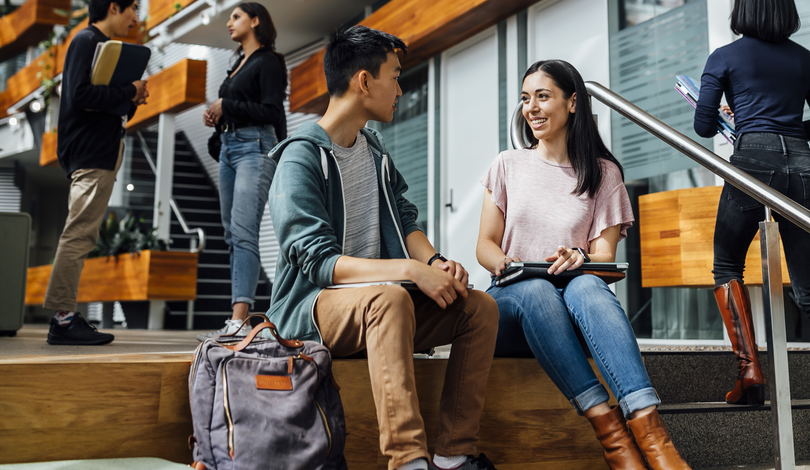 Help activate the next generation of built environment thinkers. Our multidisciplinary approach prepares students as leading, adaptable professionals in their fields.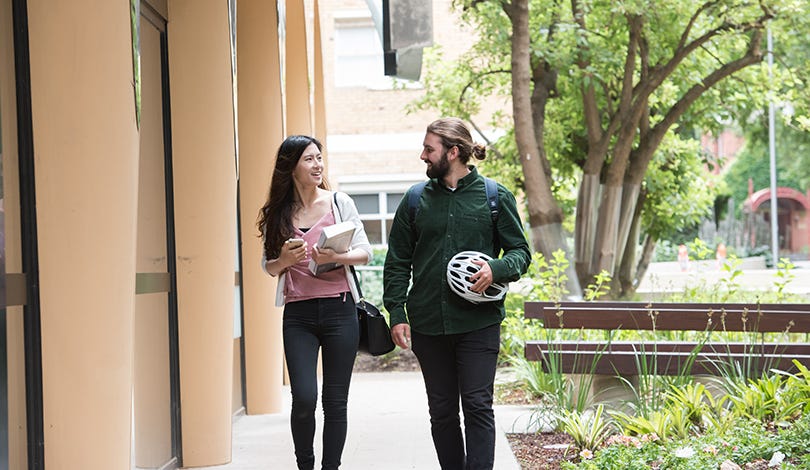 Support Australia's leading Arts faculty, committed to humanities and social sciences research and teaching that can help tackle global challenges in new ways.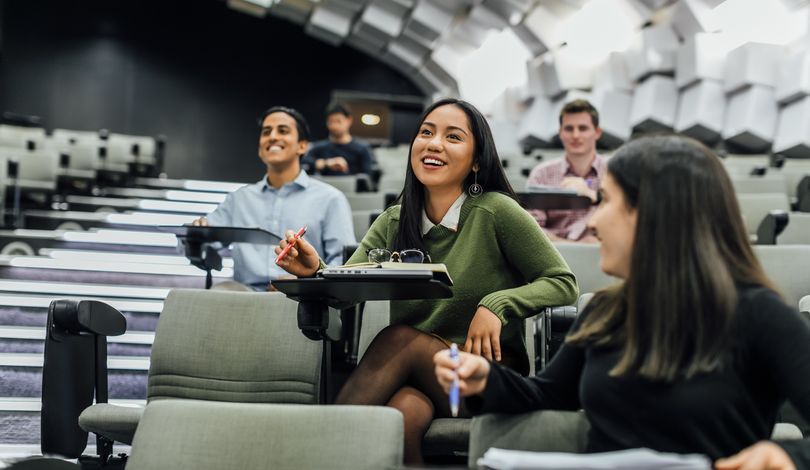 A changing world needs purposeful leaders. Help our students and academics adapt, grow, create new possibilities and solve tomorrow's business problems.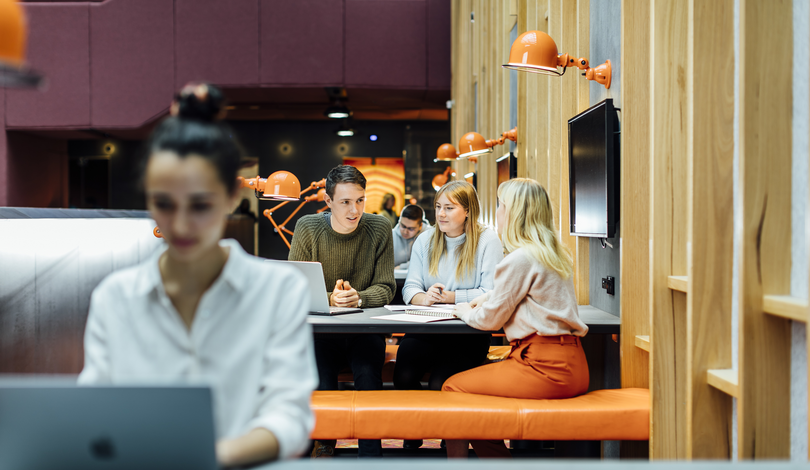 Support a community that is committed to changing lives through education. You can help equip graduates to address the major educational challenges of our times.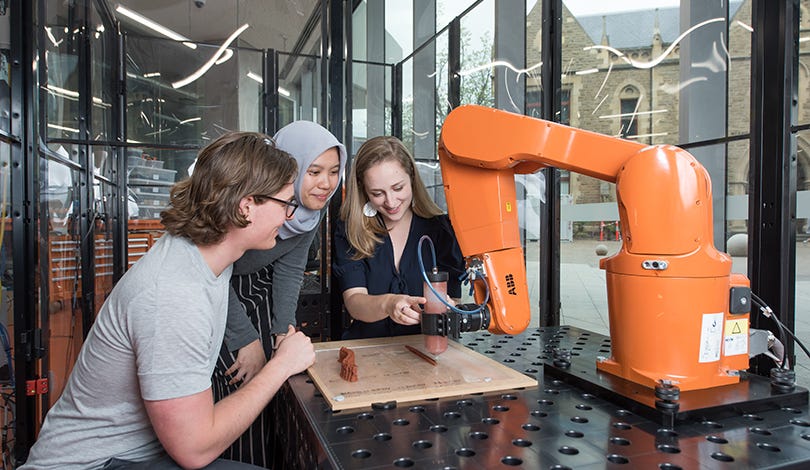 Our graduates and researchers lead the way in engineering and information technology to build a more sustainable future and solve real-world challenges.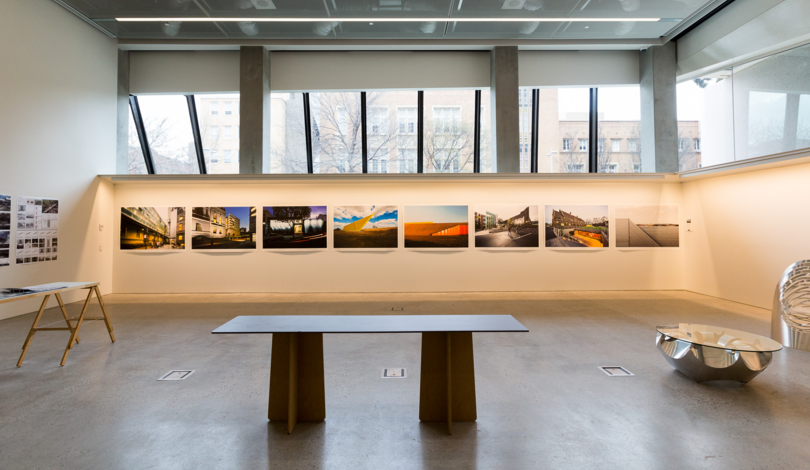 Help our students pursue the mastery of their discipline and find their artistic voice, from music composition to dance, film, theatre and visual arts.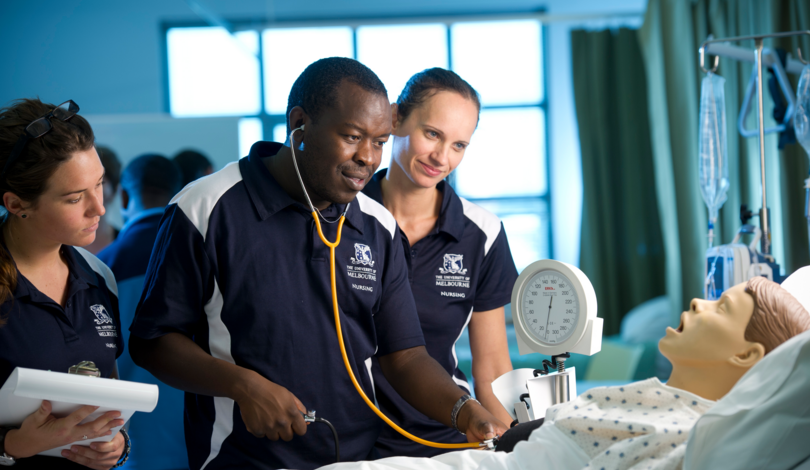 Help us to train the very best clinicians and complete life-changing, internationally competitive research in all areas of health, medicine and biomedical research.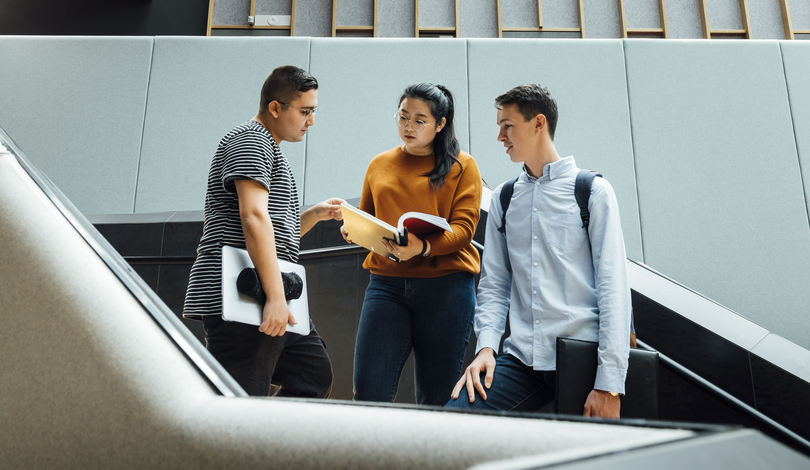 Support award-winning teaching staff and leading research centres and institutions in developing the next generation of legal professionals and justice systems.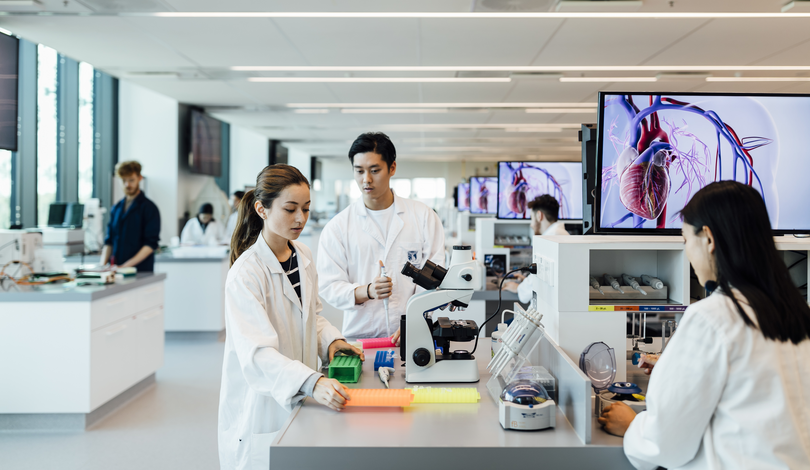 Support thought leaders who positively impact the community locally and globally, addressing major societal issues from climate change to animal disease.